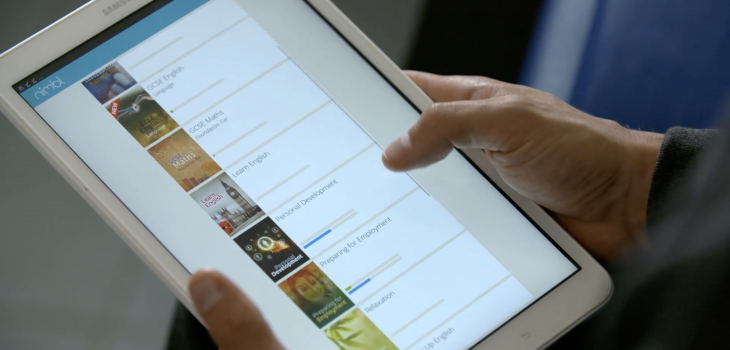 Socrates Software recently had the pleasure of being part of the International Corrections and Prisons Association (ICPA) conference in Orlando, Florida.
Over 550 senior prison and probation delegates and some of the world's leading experts in global corrections, from approximately 80 different countries, attended the annual event.
It was very encouraging to see the huge interest in Socrates tablets, in particular for providing education, family communications and digital interventions. The L&G exhibition space, where Socrates products were on display, was very busy throughout the six day event, and we got a chance to meet up face-to-face with many of our International Prison Services customers and private sector partners.
The event saw around 150 presentations from prominent speakers, who spoke on a variety of themes, including more inclusive practice in corrections, demographic shifts within in-custody populations, and best practice in re-entry and community corrections.
Jennifer Luther, a sector expert specialising in substance misuse interventions and project lead from Florida State University, presented on why FSU chose Socrates as their partner to provide digital interventions to justice-involved individuals, both in incarceration and in the community.
ICPA events can often be a catalyst for positive change, and we hope that the many exciting and forward-looking conversations and ideas at the event can help to usher in a new era of corrections and re-integration.