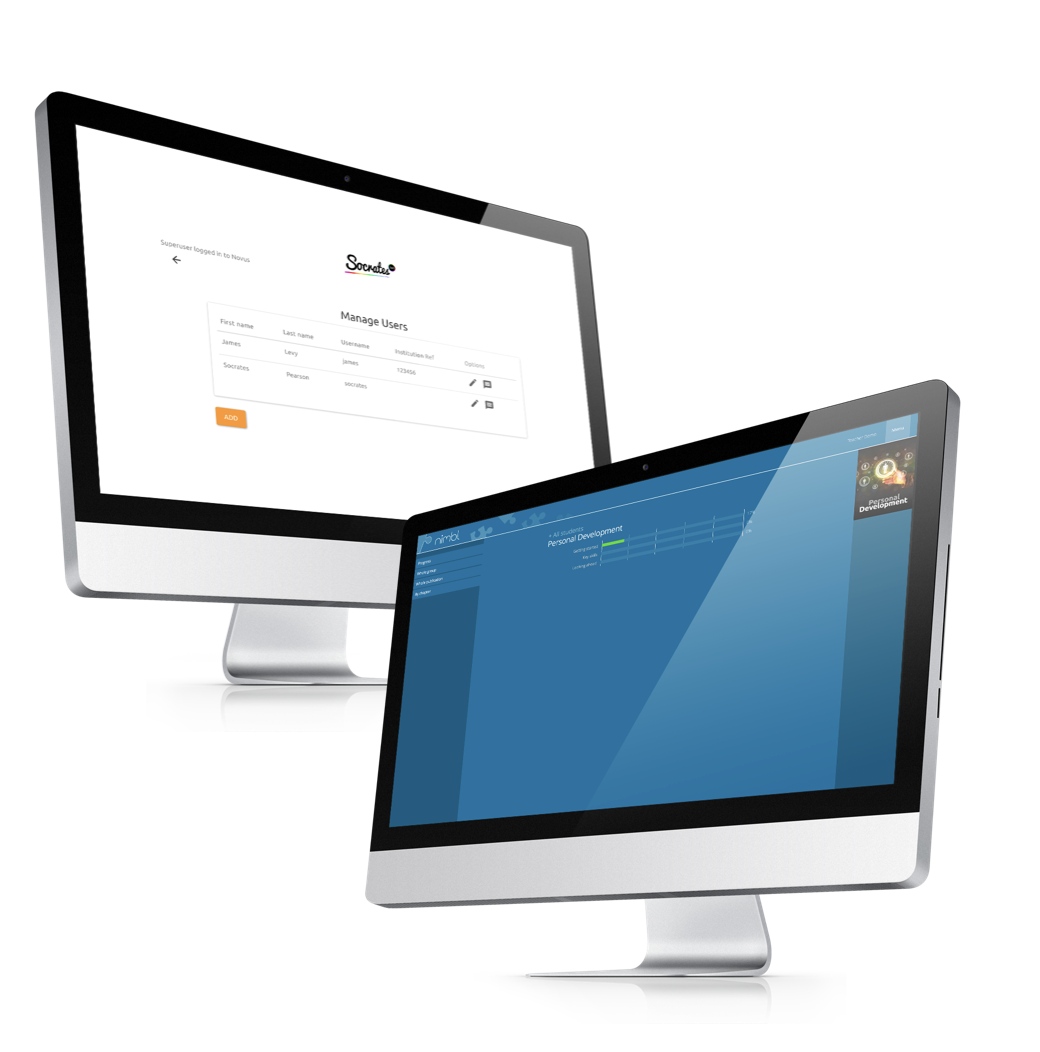 Many administrative processes in prisons currently rely on paper-based methods, which can be made far more efficient through the use of Socrates 360.
Our solution also makes life easier for staff, allowing them to spend less time on administrative tasks and more time dealing with service users face-to-face. Staff can manage user accounts, documents, resources and data via the management portal, and electronic audit trails mean documents are far less likely to get lost, and can be easily edited, uploaded or downloaded. Documents can be uploaded for individuals, or for groups, and progress tracking allows staff to allocate their time more effectively by better understanding the needs of service users.
Staff can also access the same health and wellbeing advice and educational courses as service users, improving professional development and training techniques.
Probation staff can use our tablets for video calling and other remote communication, including completing courses with participants. This means they can stay in touch much more easily and frequently.
Facilities Management
We also provide secure tablets configured with Facilities Management software to government agencies for use in prisons. Staff use this software on our secure locked down Socrates tablets. The new digital method is far more efficient than paper-based methods, saving staff time and improving accuracy.
For more information, or to request a demo, get in touch.